Loading in progress…
100% Secure Booking, Best Rates Guaranteed, Instant Confirmation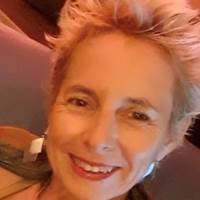 Véronique RADIGUET, GERANTE
Cottage at L'Etang Sale
Based on the west coast of Réunion island, very close to the town of L'Étang-Salé, our bungalow and cottage rentals are a perfect starting point for all your excursions and holidays.
Only 10 minutes away from the beach of l'

Étang-Salé

.
In the tropical garden of our century-old Creole mansion, we offer three exotic wooden bungalows, as well as two apartments in a traditional Creole house. All rentals are carefully furnished and decorated, fully equipped, with air-conditioned rooms. Hidden under the vegetation, come discover a luxuriant nature and enjoy the swimming pool.
Whether you want a short or a long stay, you will find calm, tranquility and nature with us.

We will be pleased to guide you.
Outside the city, but close to all amenities.
You will find everything you need in the town of L'Étang-Salé: supermarket, pharmacy and restaurants are 5 min away.
A car is adviced to join

our rentals and

to visit Reunion island.
Cheerfulness and friendliness are at the rendezvous.
Hope to see you soon !
Your Comfort,
Our Services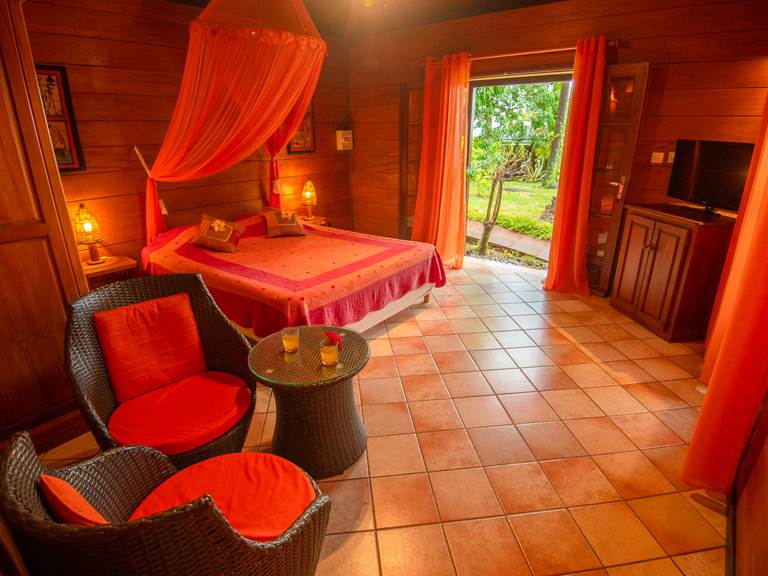 Until 20 dec 21
Tarif de 3 à 6 nuitées
BUNGALOW HIBISCUS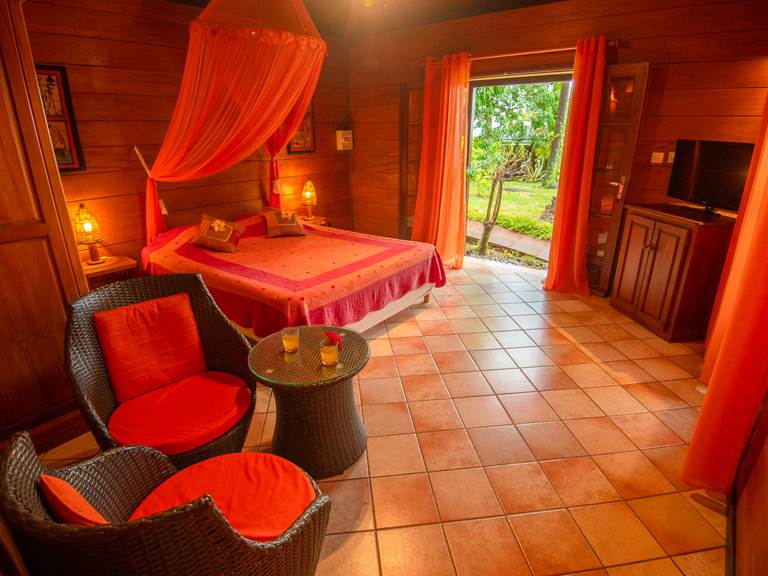 Until 31 dec 21
De 10 à 15 nuitées
BUNGALOW HIBISCUS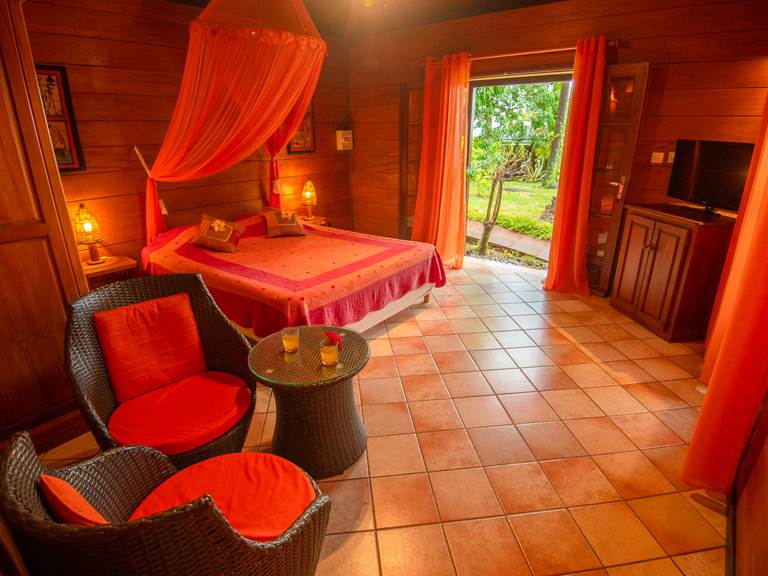 Until 31 dec 21
21 nuitées et plus
BUNGALOW HIBISCUS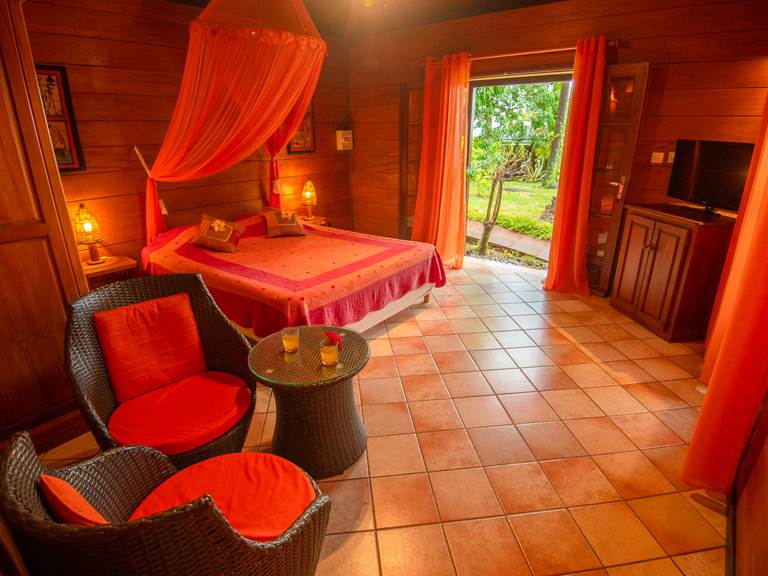 Until 31 dec 21
De 15 à 20 nuitées
BUNGALOW HIBISCUS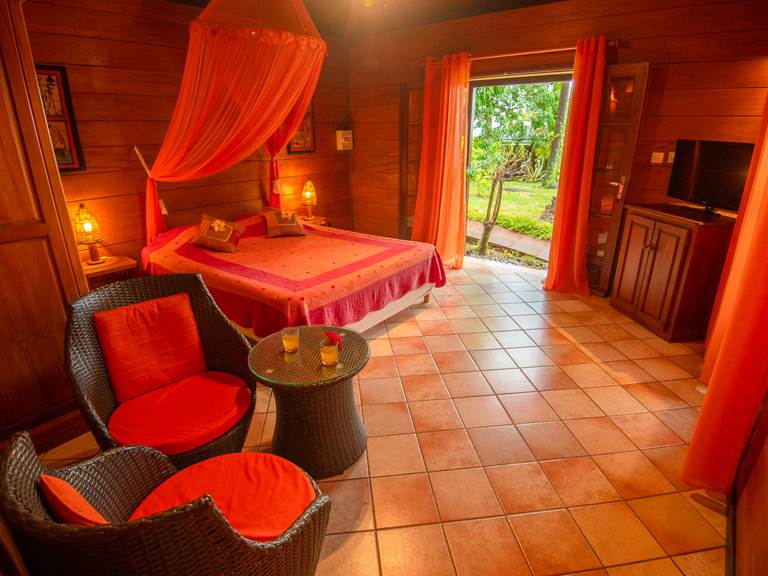 Until 31 dec 21
Tarif de 2 nuitées
BUNGALOW HIBISCUS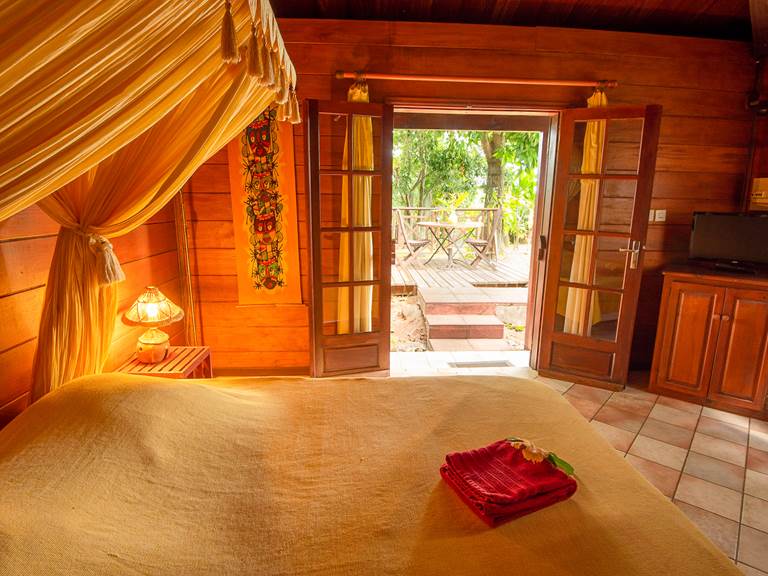 Until 31 dec 21
Tarif de 2 nuitées
BUNGALOW ALAMANDA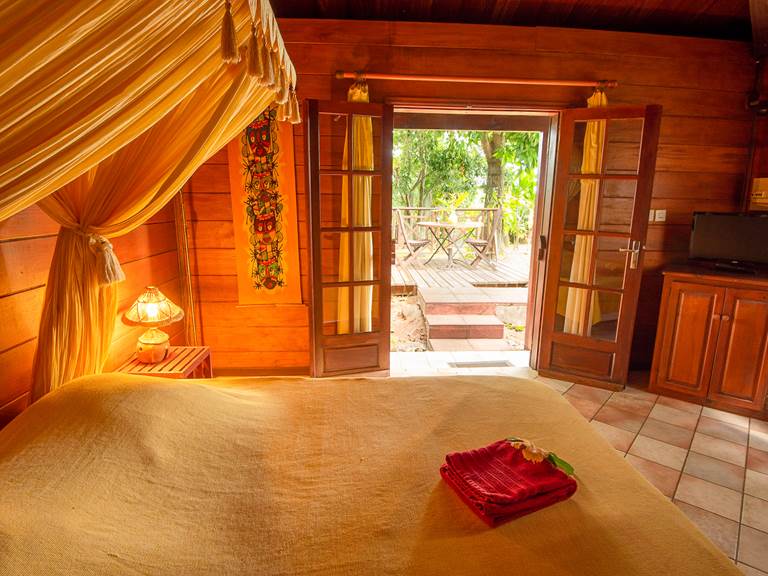 Until 31 dec 21
21 nuitées et plus
BUNGALOW ALAMANDA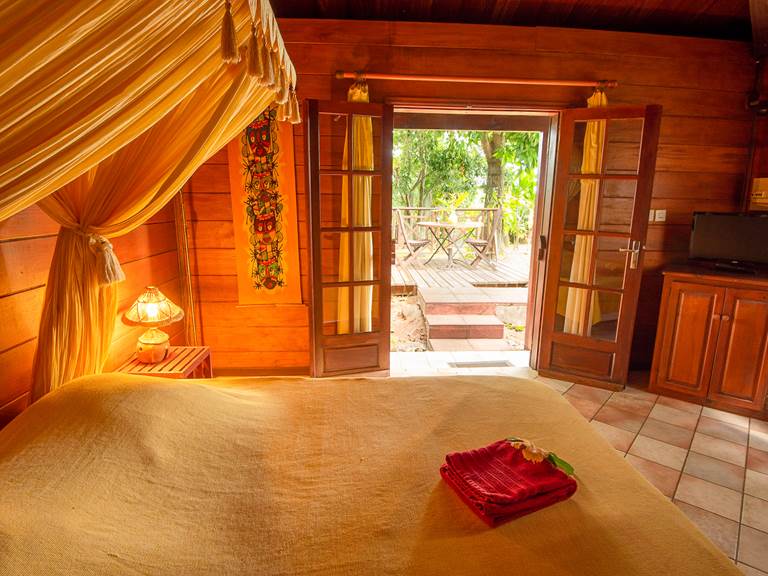 Until 31 dec 21
tarif de 15 à 20 nuitées
BUNGALOW ALAMANDA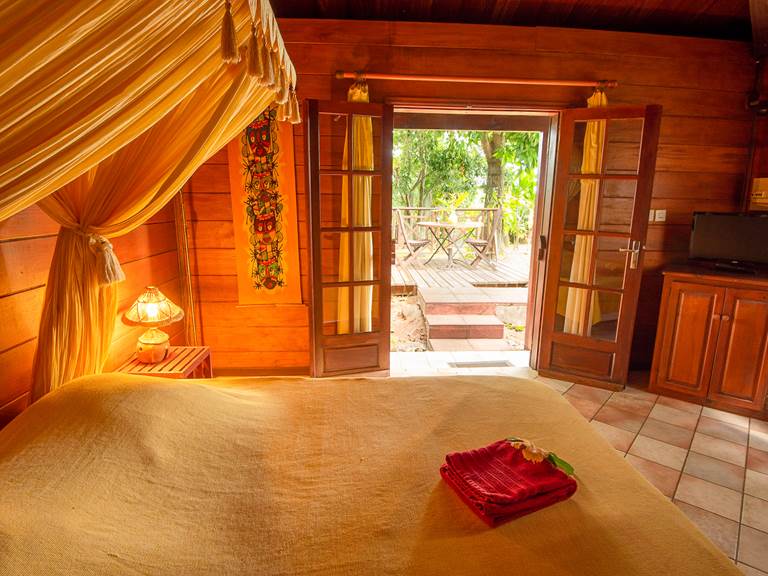 Until 31 dec 21
De 10 à 15 nuitées
BUNGALOW ALAMANDA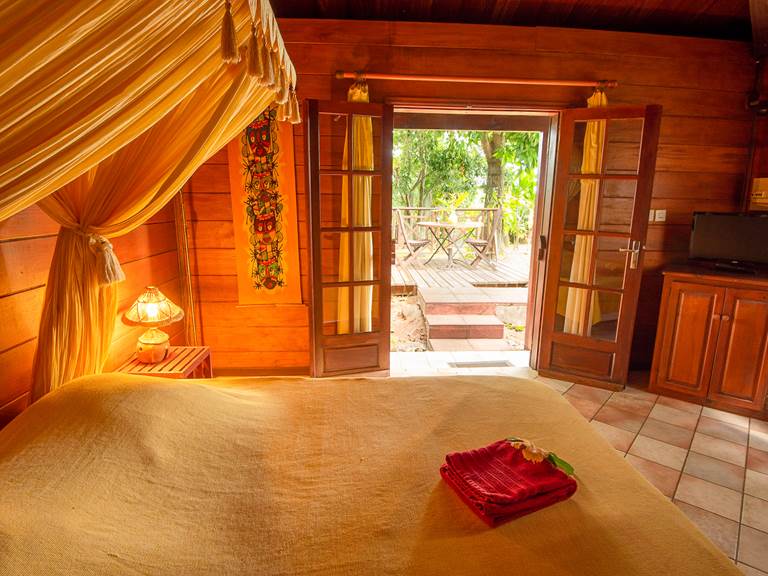 Until 31 dec 21
Tarif de 3 à 6 nuitées
BUNGALOW ALAMANDA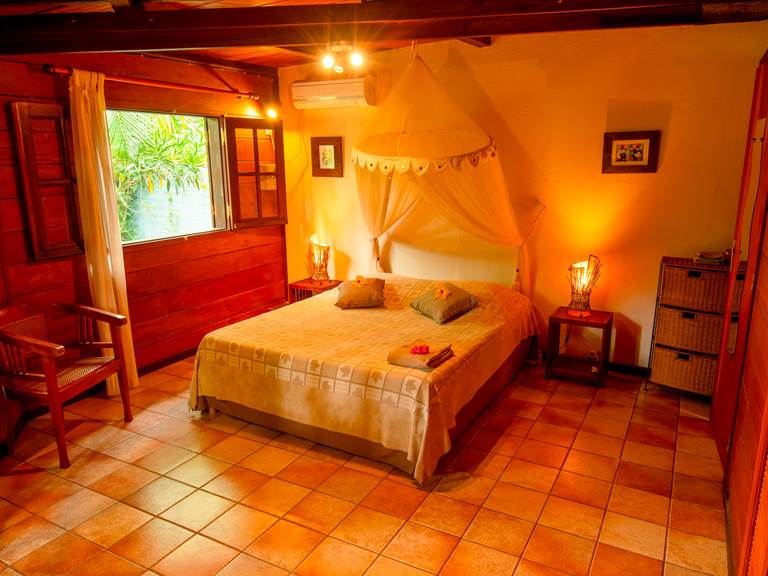 Until 31 dec 21
De 10 à 15 nuitées
BAOBAB BUNGALOW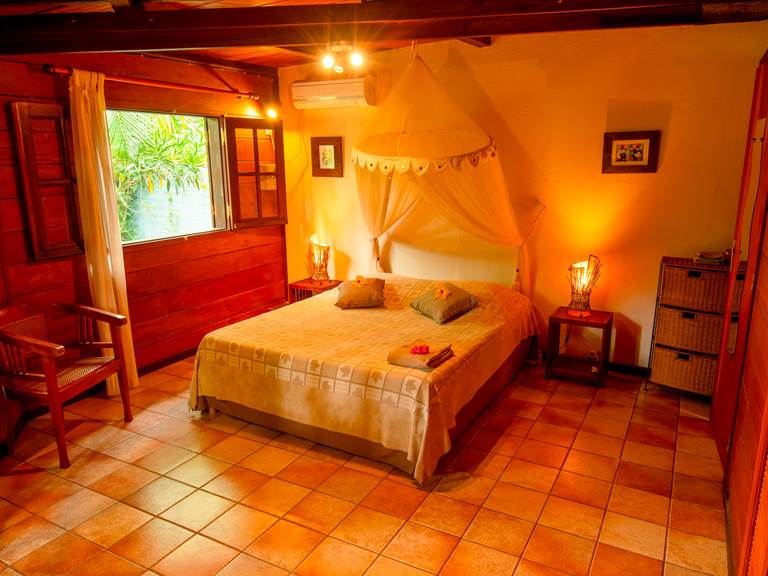 Until 31 dec 21
Tarif de 2 nuitées
BAOBAB BUNGALOW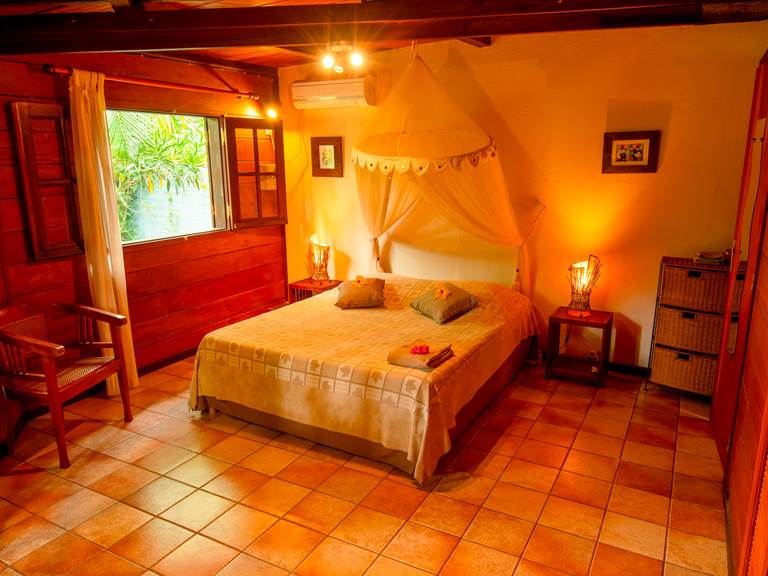 Until 31 dec 21
De 15 à 20 nuitées
BAOBAB BUNGALOW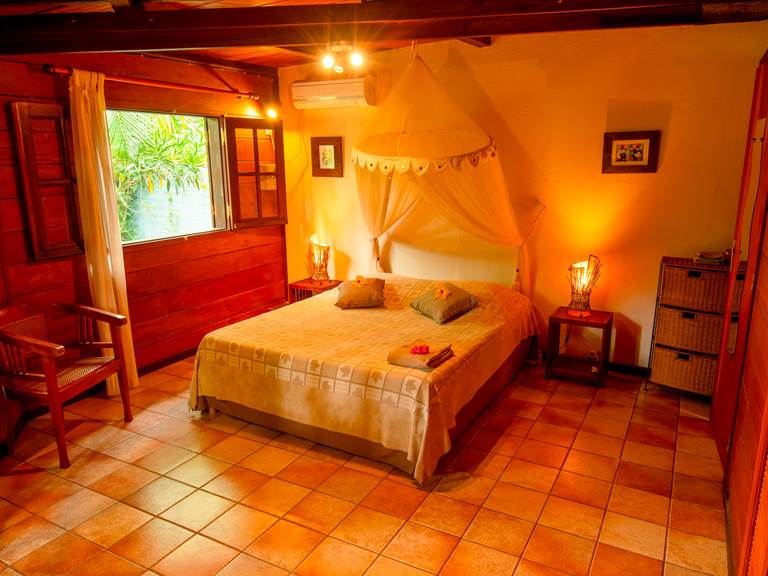 Until 31 dec 21
Tarif de 3 à 6 nuitées
BAOBAB BUNGALOW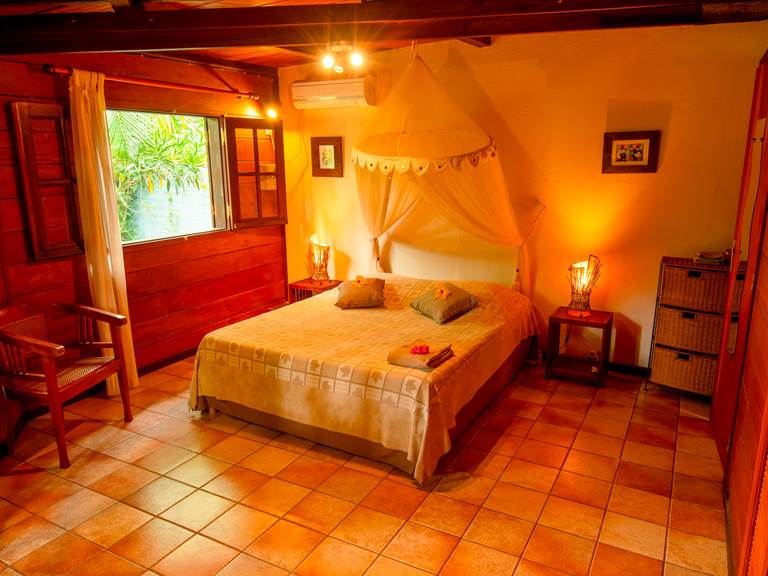 Until 31 dec 21
21 nuitées et plus
BAOBAB BUNGALOW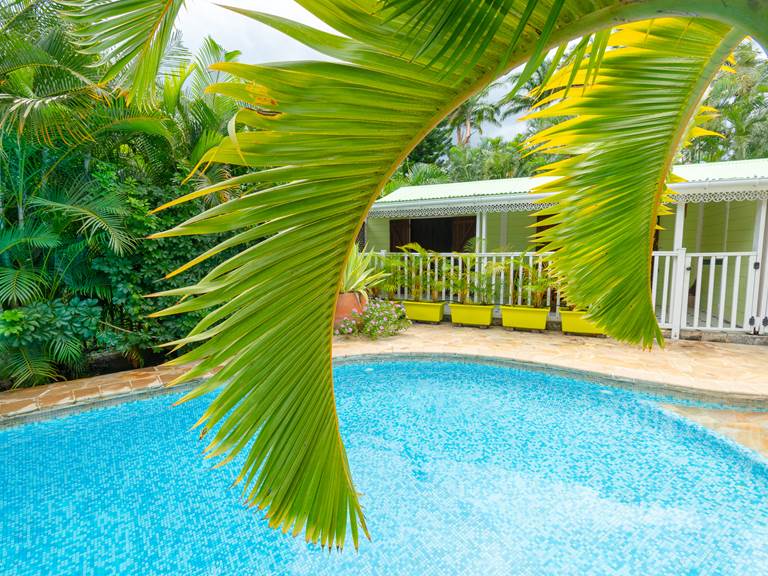 Until 31 dec 21
De 10 à 15 nuitées
GITE YLANG 1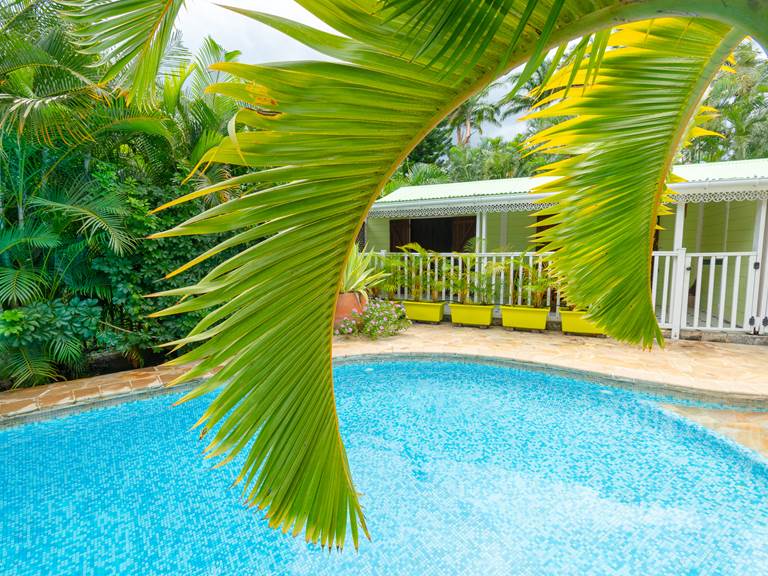 Until 31 dec 21
Tarif de 2 nuitées
GITE YLANG 1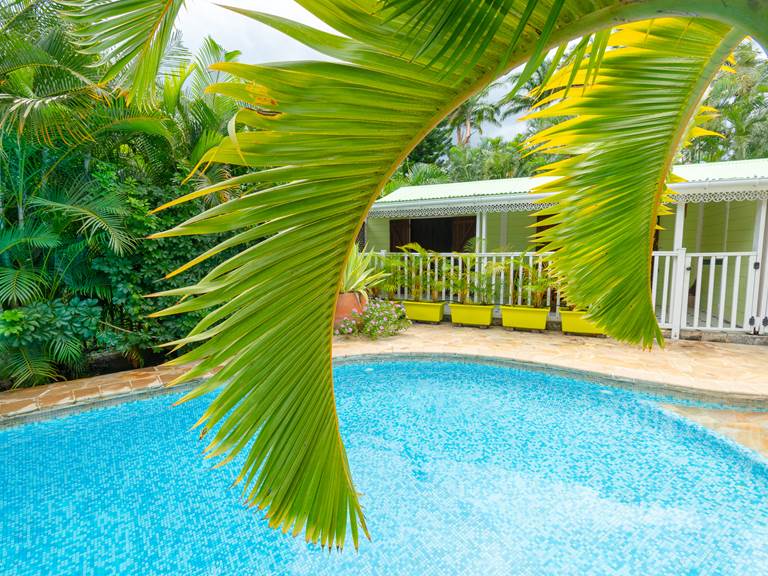 Until 31 dec 21
Tarif de 3 à 6 nuitées
GITE YLANG 1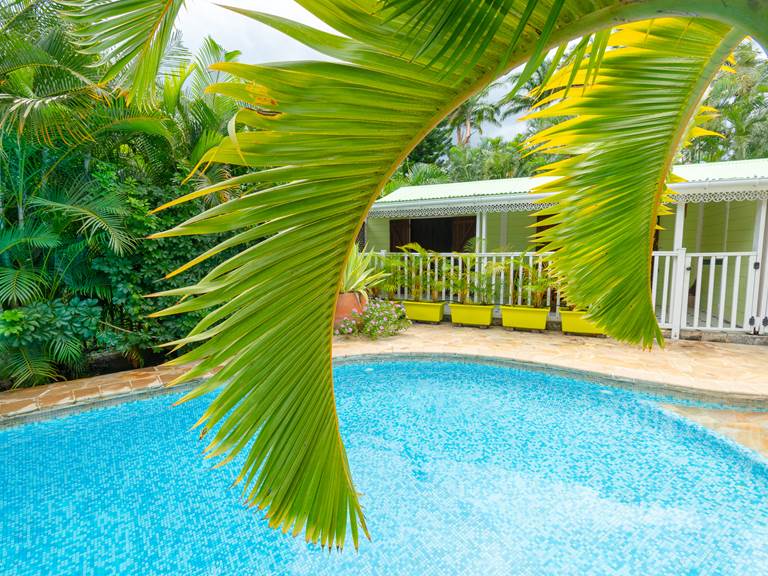 Until 31 dec 21
De 15 à 20 nuitées
GITE YLANG 1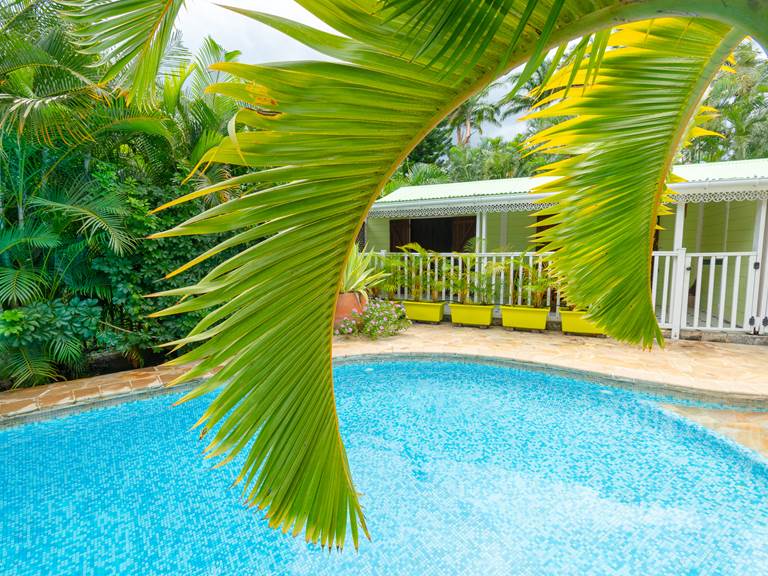 Until 31 dec 21
21 nuitées et plus
GITE YLANG 1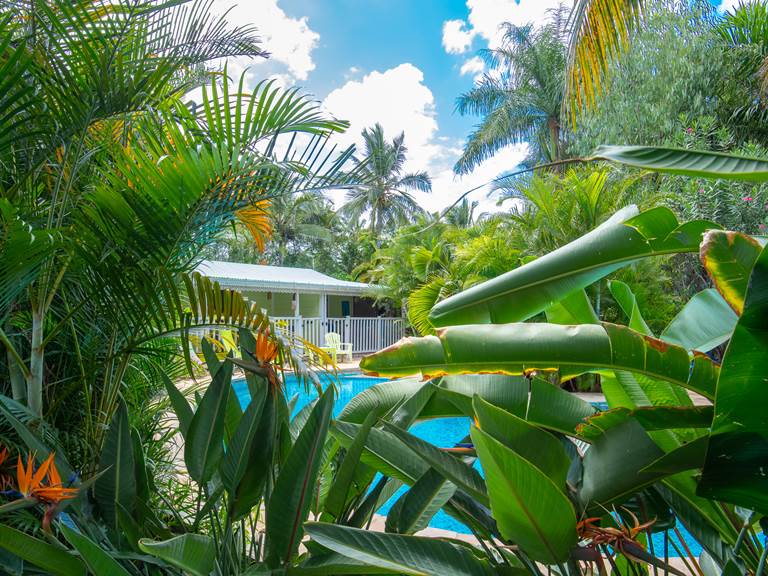 Until 31 dec 21
De 10 à 15 nuitées
GITE YLANG 2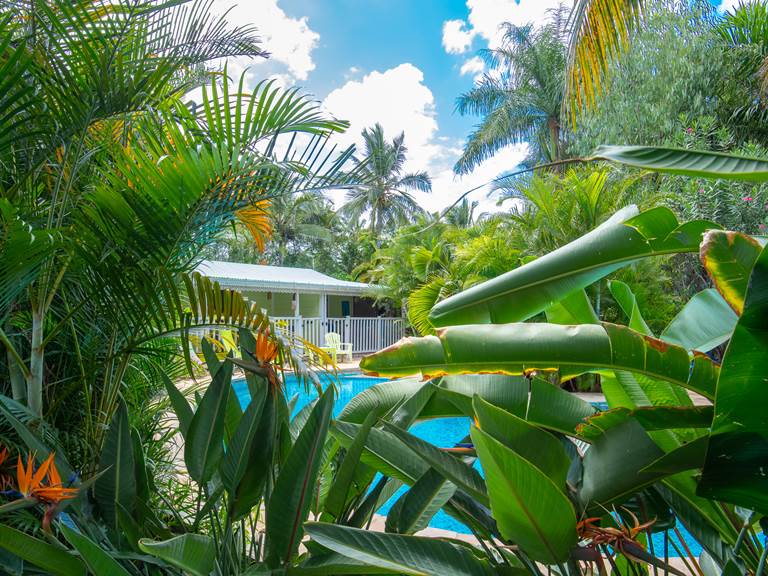 Until 31 dec 21
Tarif 2 nuitées
GITE YLANG 2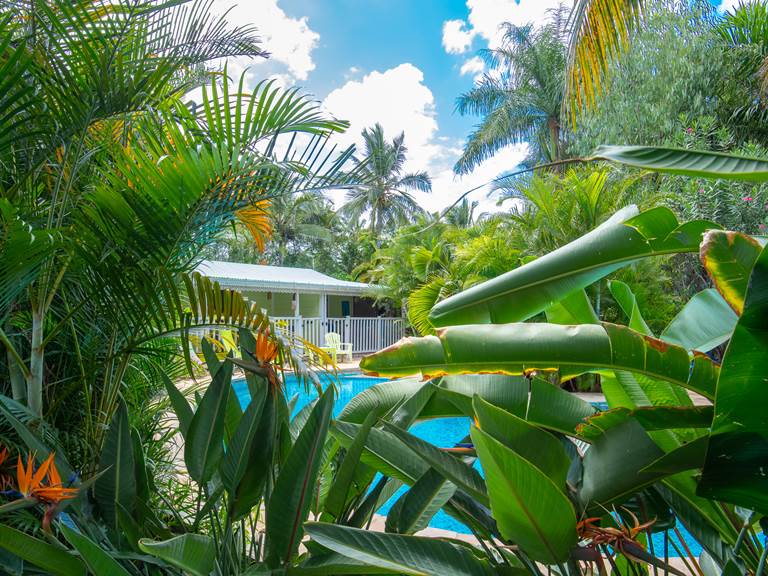 Until 31 dec 21
De 15 à 20 nuitées
GITE YLANG 2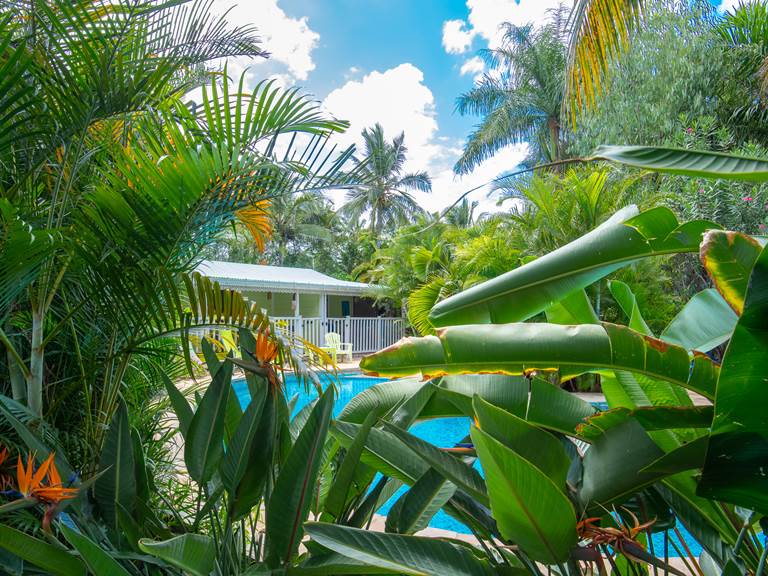 Until 31 dec 21
Tarif de 3 à 6 nuitées
GITE YLANG 2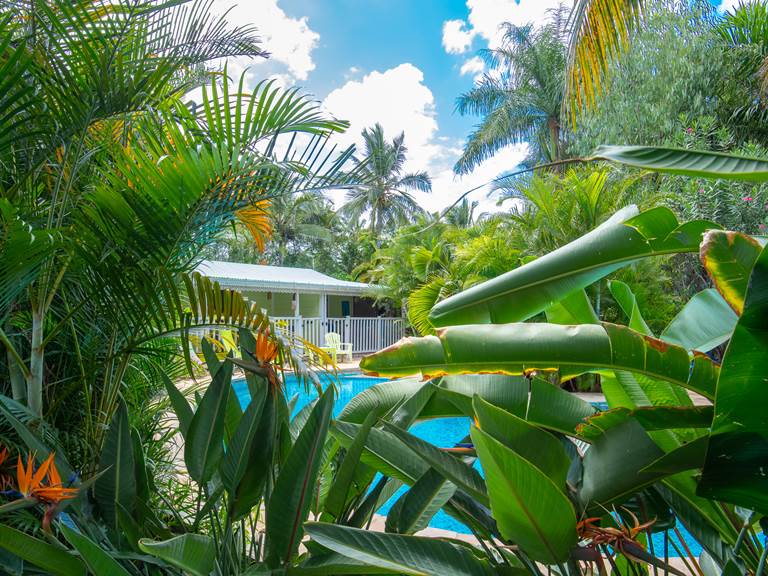 Until 31 dec 21
21 nuitées et plus
GITE YLANG 2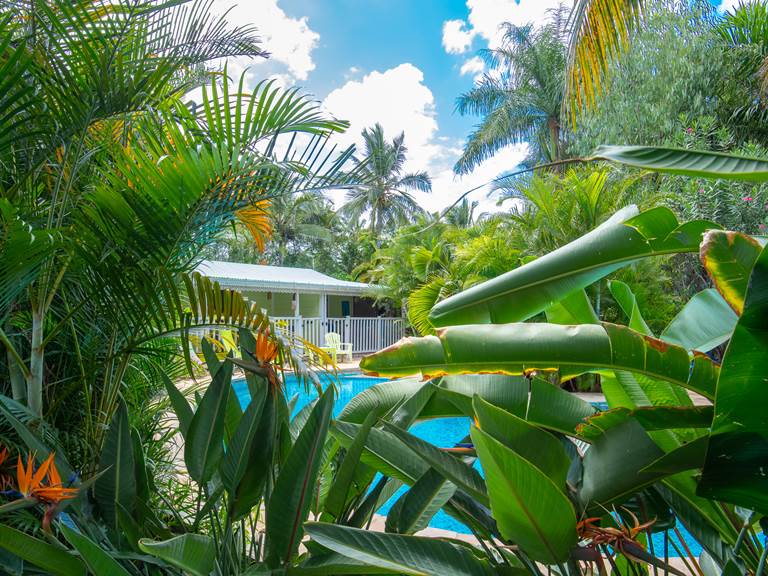 Until 31 dec 21
De 10 à 15 nuitées
GITE YLANG 2